Mark,
Just thought I would send you some winter photos. The ice eaters at the Marina and my property in Westport were pulled yesterday April 16. Lake level 97′.
Never had a chance to show you my property in Westport. I purchased the property, 30+ acres, in 1980 and built the house (actually the guest residence), the barn (storage building), out buildings and dock. The main house building site out by the lake was never developed. Very special piece of property as you can see from the following photos.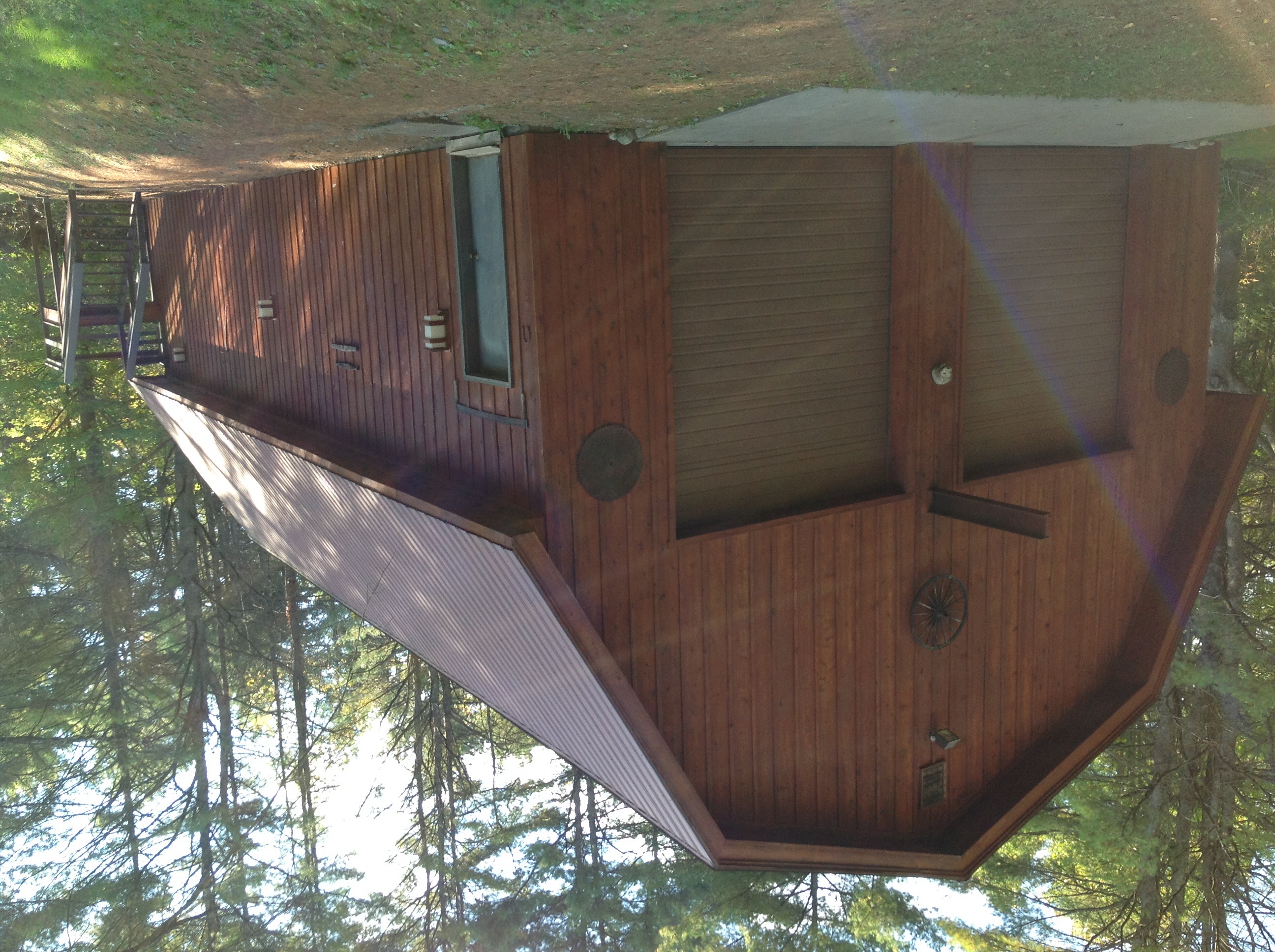 When I bought the property, I had a right of first refusal on a 1.25 acre lakefront property that was contiguous with my property.
When it came up for sale, I alerted one of the boaters at the Marina that was interested in some lakefront property. He hired an architect, showed me the plans, and I signed off. He purchased it and built a pretty nice house there.
Unfortunately he passed away and it is now on the market.
This house (98 cove way), along with my property, would be a very private and especially nice piece of property in the area.
Pictures: http://www.zillow.com/homedetails/98-Cove-Way-Westport-NY-12993/2105481125_zpid/
Best regards,
Barry
PS – Teresa is working on the trip to Eagles Mere and we'll let you what that schedule is soon.